Just wanted to share this, my dad likes to keep busy and got some boxes from the market stall!!!!!, the old ply things that they throw away at the end of the day and he came up with this!!! I would love to claim this as mine but I wont lol!
Everything you see is made literally by hand, the only thing shop brought is the thread. He sits there for days making the little round cogs and shaping them he's retired so boredom kicks in.
Im really impressed and thought i'd share it anyway. Not finished yet as you can see.
[IMG]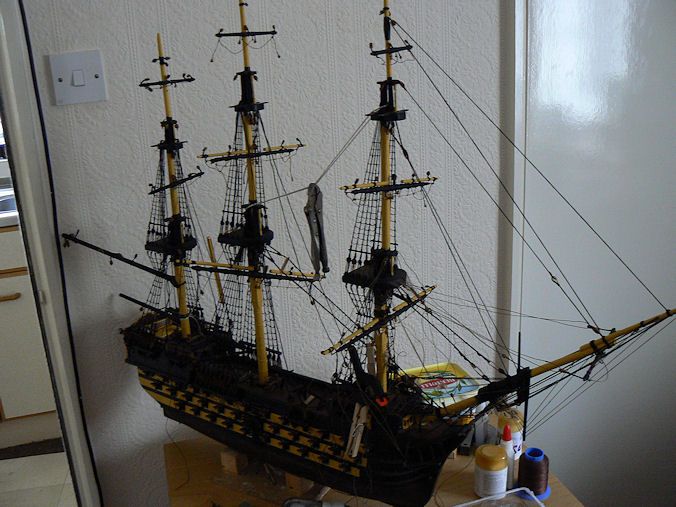 [/IMG]
[IMG]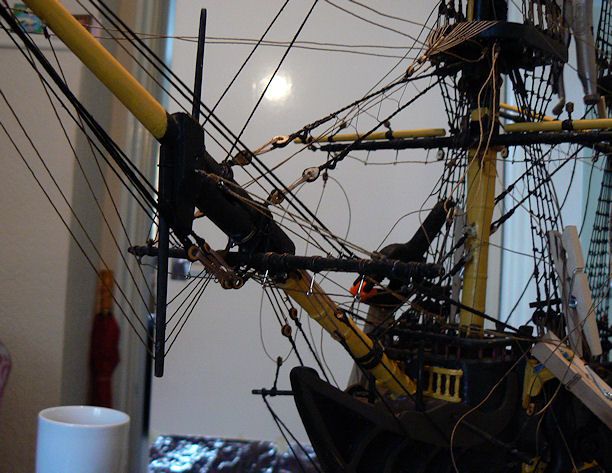 [/IMG]
[IMG]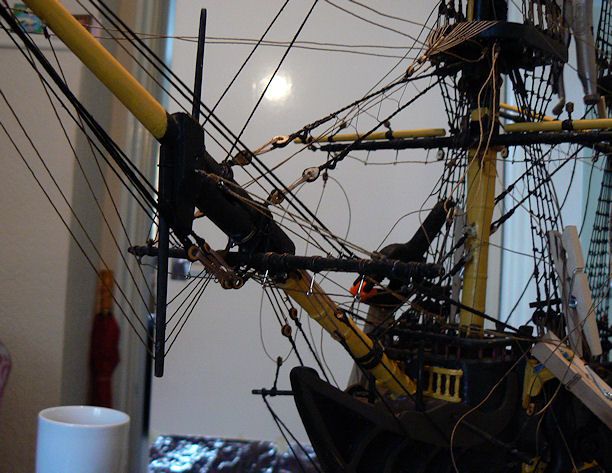 [/IMG]
[IMG]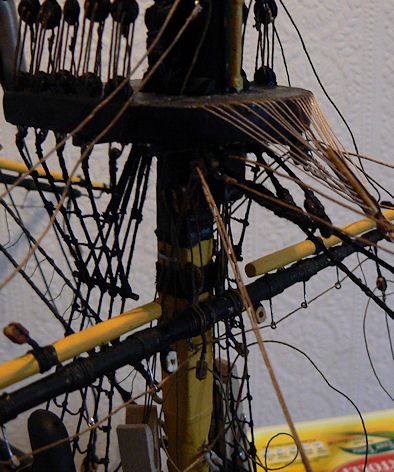 [/IMG]
[IMG]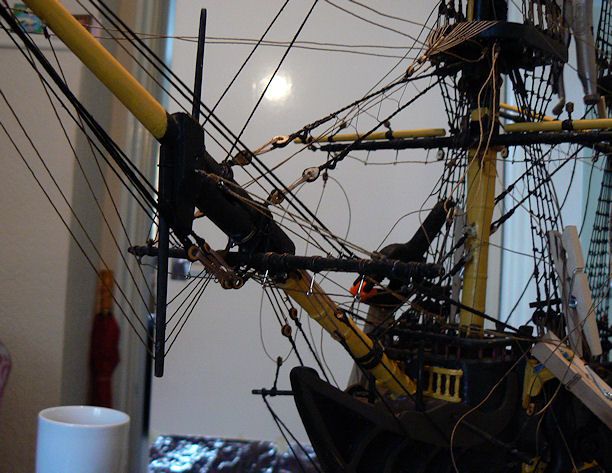 [/IMG]
[IMG]
[/IMG]
PC keeps going funny, so I'll only do these photos for now