I was hoping to have a lot more to share, but I've been recovering from a tonsilectomy and its set me back in using the post-Christmas slowdown as time to create more new items! But still here are a couple: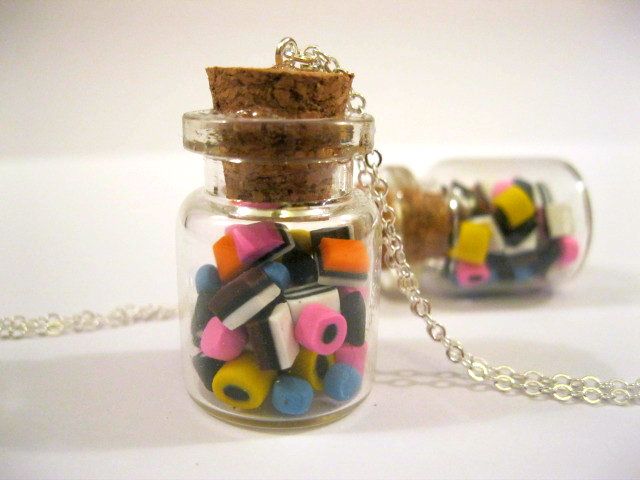 Tiny liquorice allsorts in a little bottle as a necklace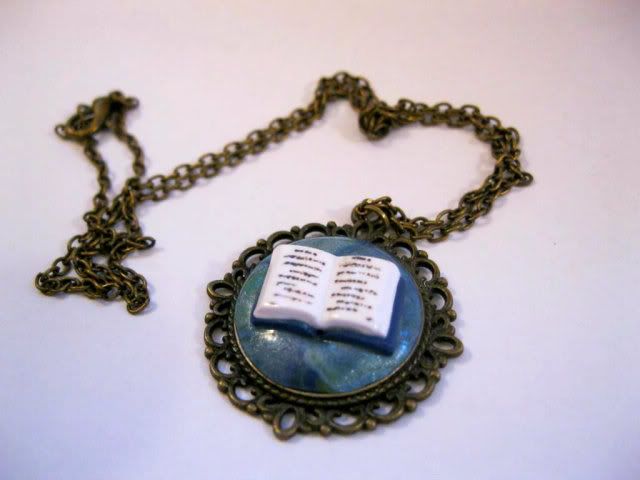 I'm trying to make lots more of these - open books necklaces made from polymer clay, on bronze settings. Perfect for an author or someone who reads a lot
I've also been taking new photos of my bookshelf necklaces! Once it gets a bit better outside for weather, I'll do some longer photo shoots...!