here is my hearts and bears cards range I completed recently. Although it is a bit late for valentines day the cards are blank and so are suitable for i love you, birth announcements, birth congratulations and birthdays too.
The horizontal cards are deigned so a custom greating can be applied to the front of the card.
Please let me know what you think!!
*edit sorry didn't realise the pics would come out so big!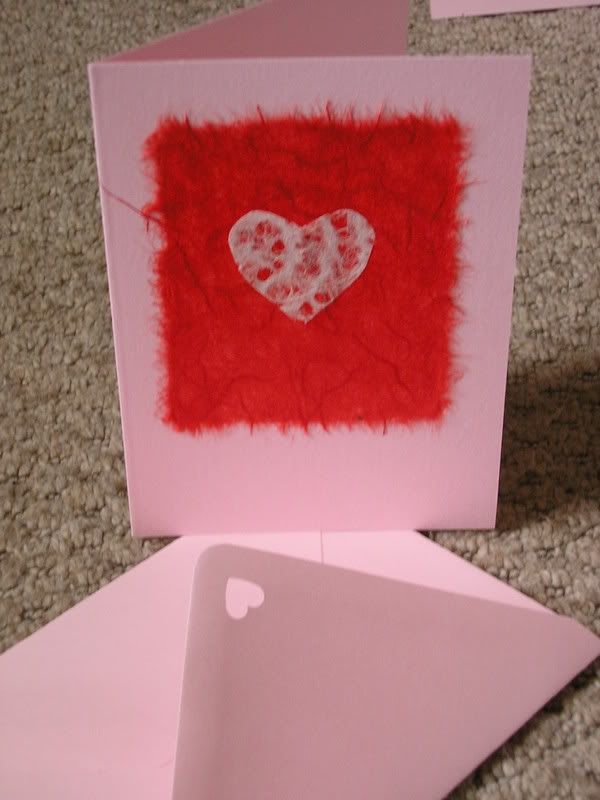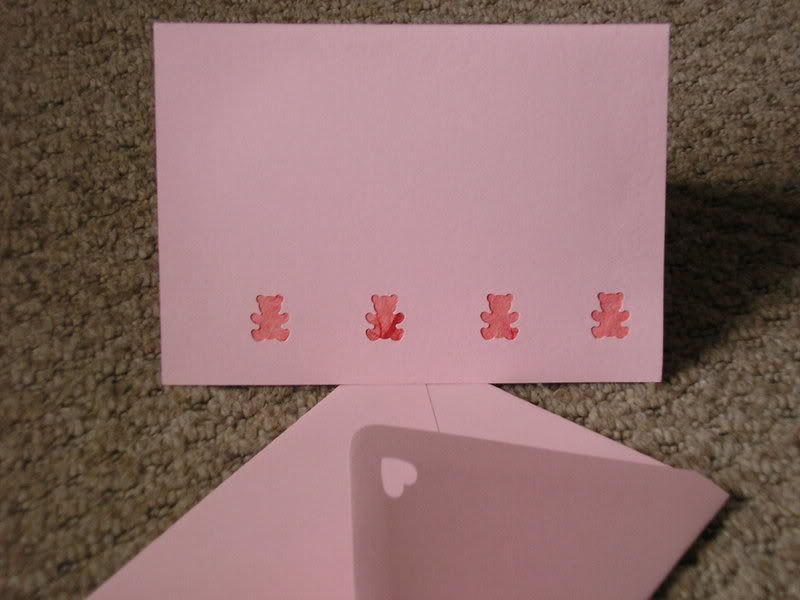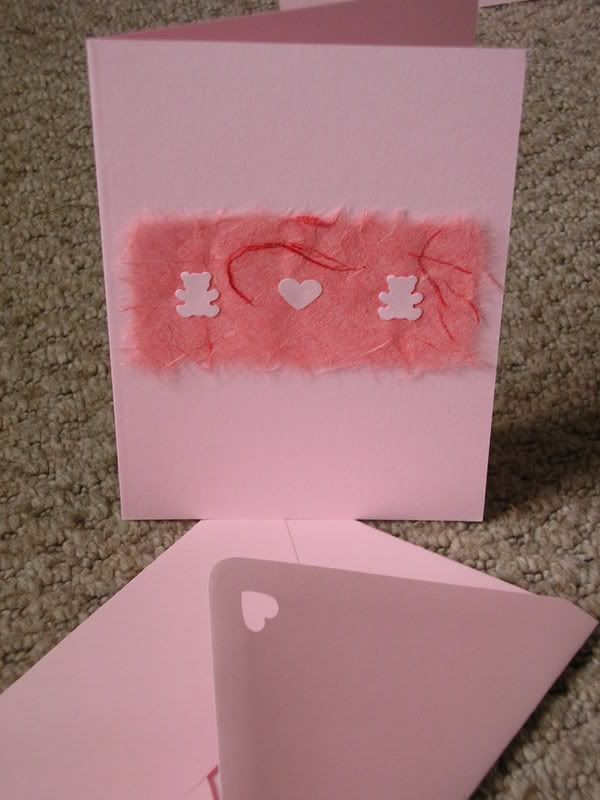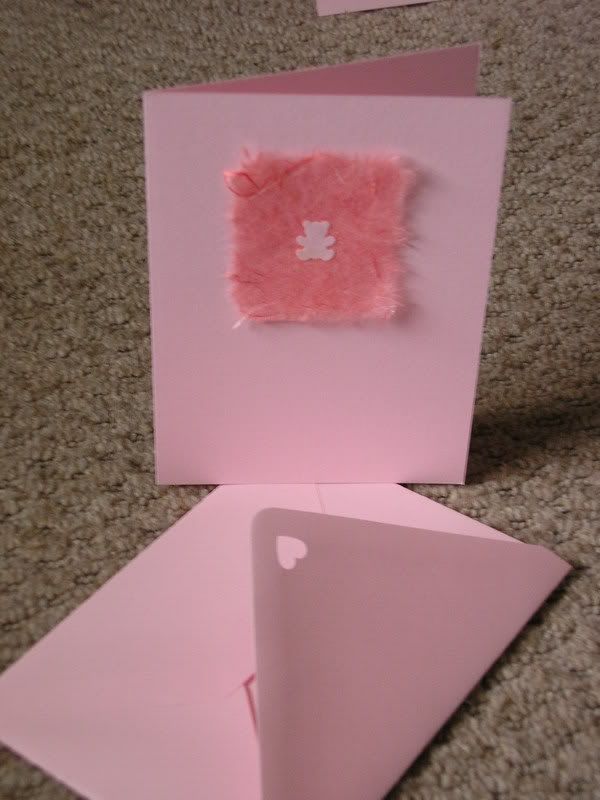 Copyright reserved Kucachoo Crafts