Just finished these ready to upload to the web site.
These came out quite nicely, I'd love to know what you think.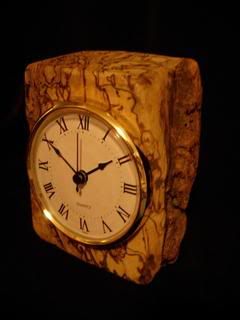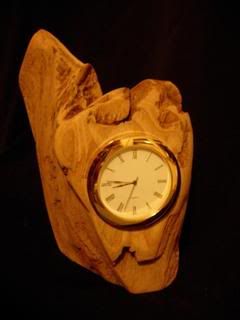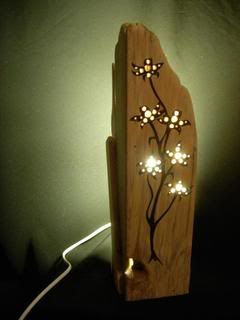 I was partinularly pleased with this one - using an old pewter pot pourri jar lid and inset with sea glass to get a stained glass effect. Looks quite nice.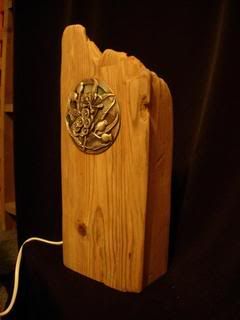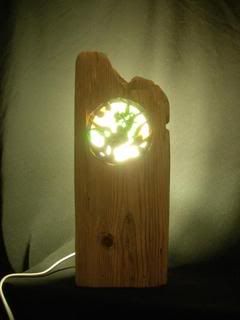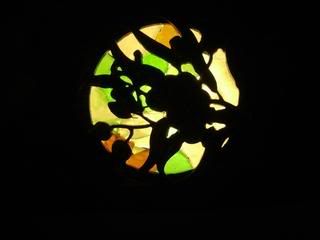 ............and I just love making the stick lamps - they are so much fun!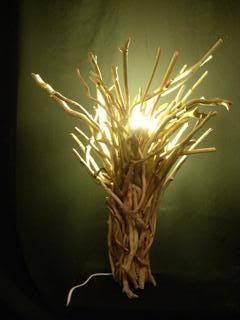 Thanks for looking