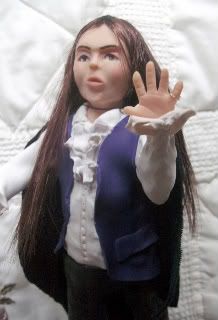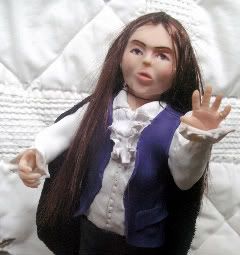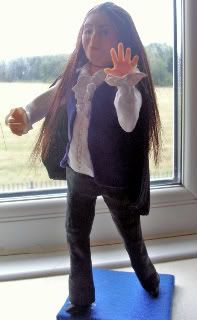 I have made this for a friends birthday. She just loves him.
Thing is,................. Dose it look like him ?
AHHHHHHH!!!!!!!
State your guesses now LOL.
Or do I start again
If just one of you can guess who he is I may feel a tad happier eh?.
Just cant see wood for trees with this one.