hi, can i have your thoughts on pricing if i was putting silver on etsy or folsky. Normally i make wedding stuff, which is very precise and neat, but my personal taste is a bit messy and not quite perfect- organic! so i have made things that i like but might not be what other people like, ive no idea.
Could I have your thoughts on the pricing, whether you think its to high or ok? and also if you think it would sell.
this is wish upon a star necklace, the star and tag are handmade pmc, the stars quite heavy, and the stones are swarovski, i was thinking £30-35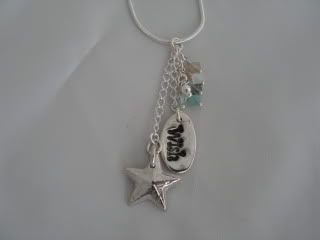 these are wired up aqua earrings with quartz stones and swarovski and hand made earwires, with messy bails, about £22?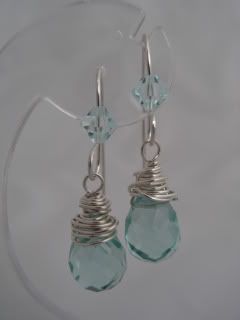 these are cool citrine, hand made hammered earwires same £22 ish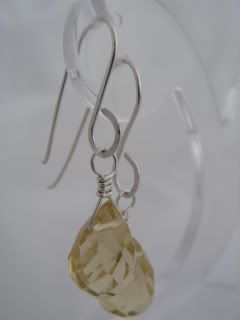 this is love necklace, hand stamped pmc, tiny blue topaz on a snake chain £25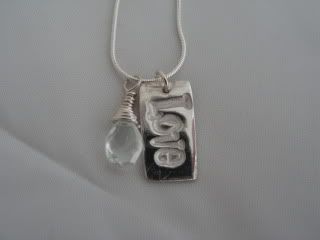 had a "discussion" with husband who cant quite get his head around things not being perfect!