When i was little, i used to love to draw and would spend i great deal of time sketching and copying paintings.
As i grew up i seemed to stop somehow
On my recent trip home, my mum suggested i go down to the library as she was sure she saw some books on drawing fairies. Where on earth she got the idea i wanted to draw fairies from i have no idea as i have never drawn them before or even expressed an interest. Anyway i decided to wander down anyway in search of craft books. Sure enough there were books on drawing aforementioned fairies and one in particular was such a pretty book that i couldn't help but take it home.
The book was one by Linda Ravenscroft and i so loved looking at her pictures and her instructions were so easy to follow that before i knew it i found myself sketching an image similar to the one in her book.
I had so much fun with it that it has reignited my love of drawing and yesterday went and bought another of her books from Waterstones!! I can't wait to get started!!
Anyhoo, here is the piccie i drew at home, hardly Van Gough (and it does look better on the canvas but a start never the less lol!!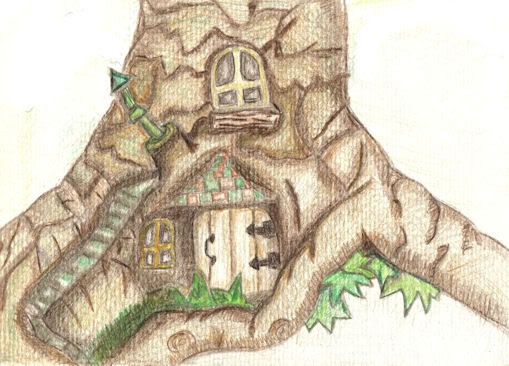 Jo
x