Hi. not sure if this is the proper place for this. but here goes......
A few years ago I made a costume for Christmas....believe it or not it is a christmas tree. complete with tinsel, bows, lights on the front AND a colour changing star on the top...took ages to make....
I have had fun with it but need a change now, so the tree has to go.
I am reluctant to throw it away so am offering it to a new home for a measily sum..
Anyone interested just pm me.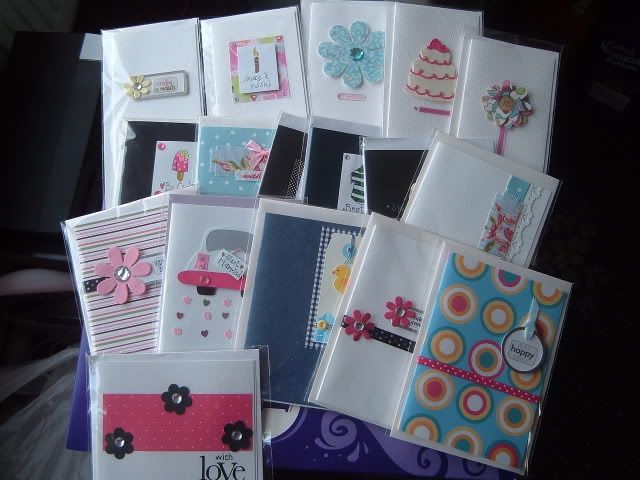 Horrid picture but there I am