Well my hands are very achey and i have a sore head from concentrating lol!! But its been a productive day. The place i went to is lovely! Its just on teh outskirts of Stirling and almost on the Trossacks (sp?). Also the lady breeds her own Shetland cows.
I have lots of pictures of the process so far so i hope i dont bore anyone.
Stage 1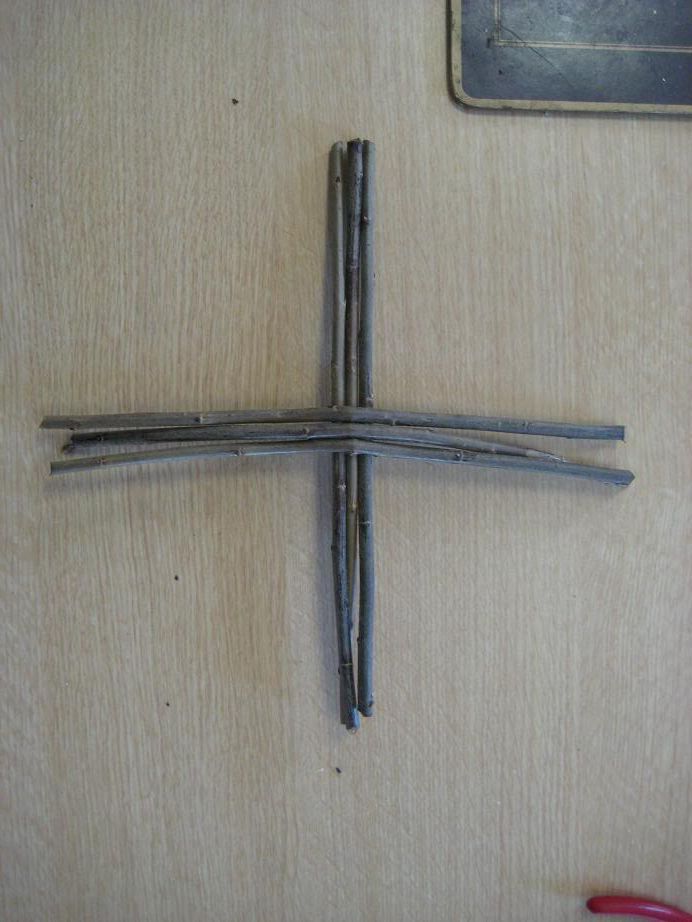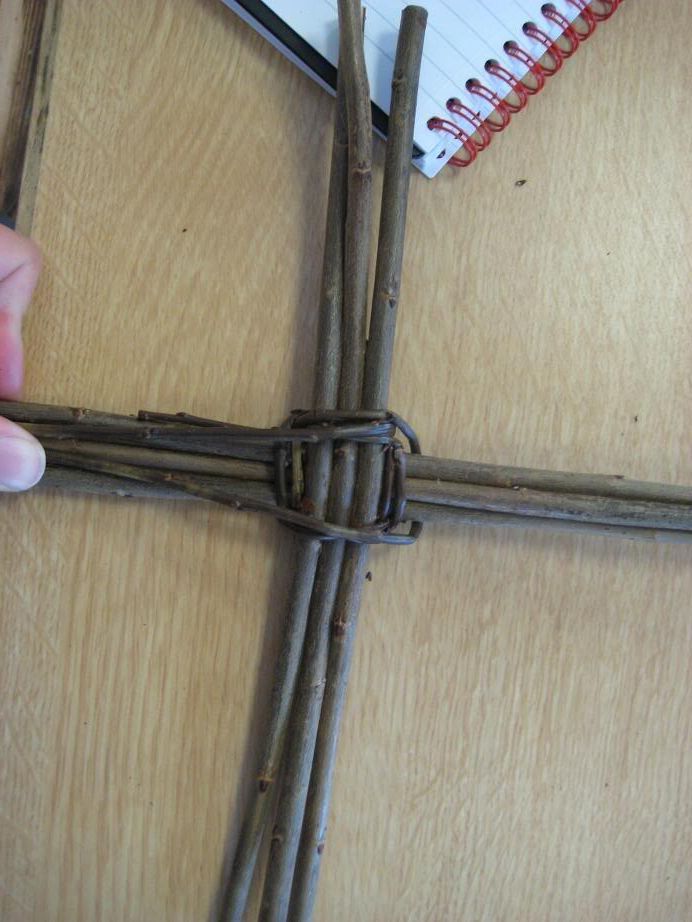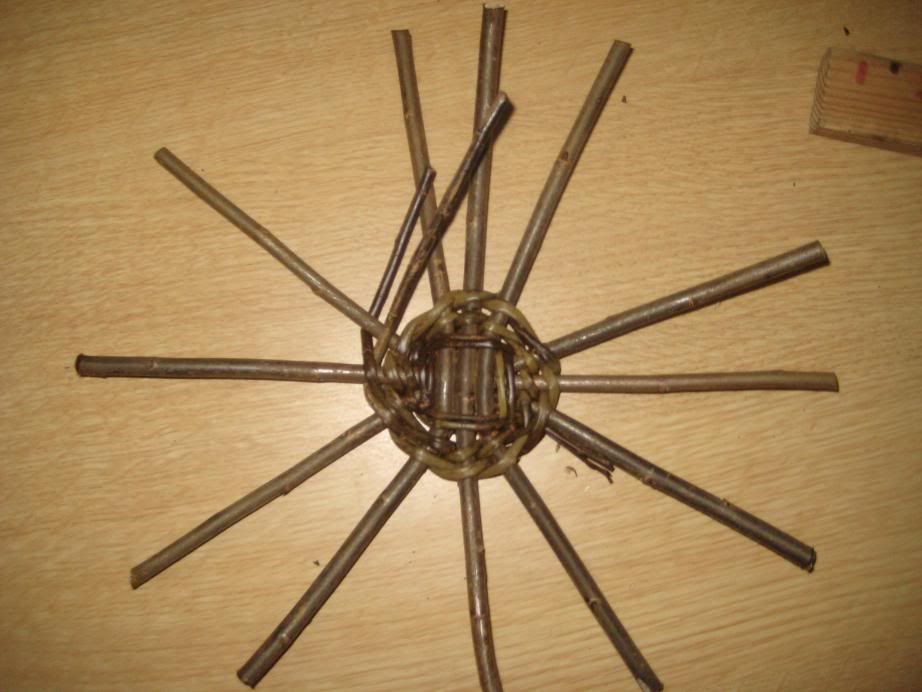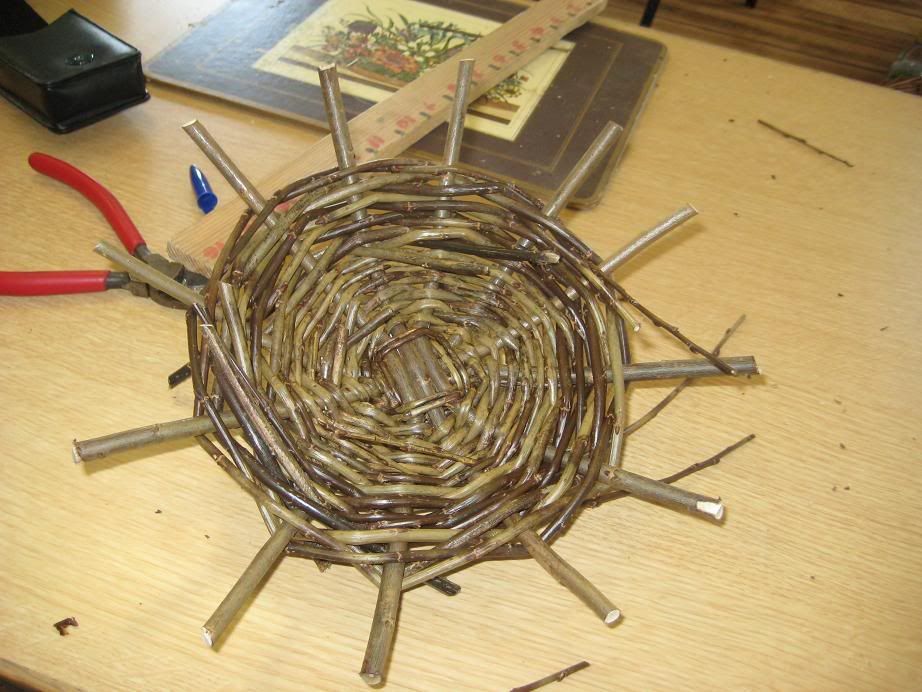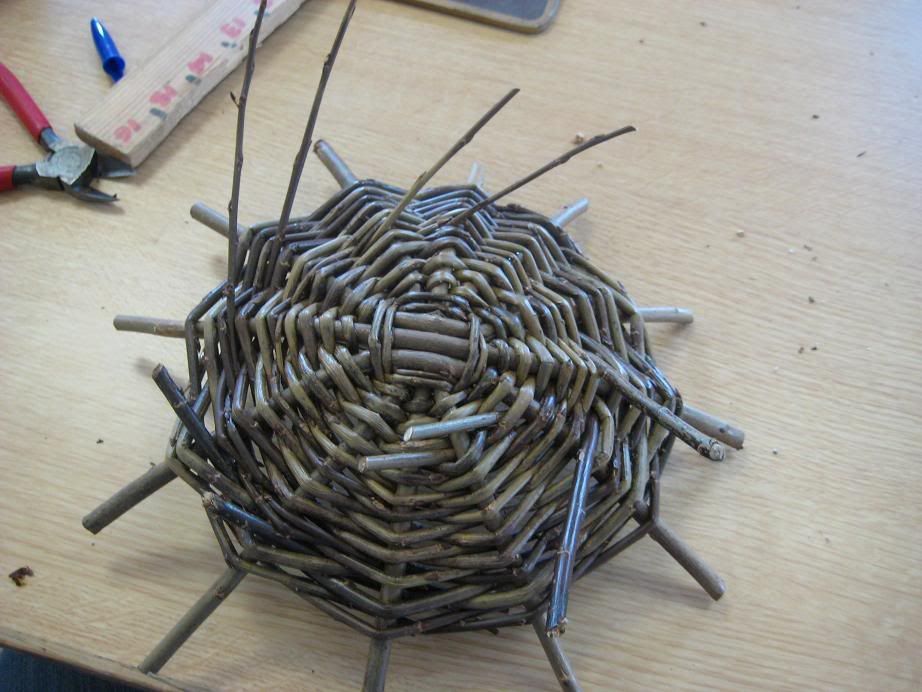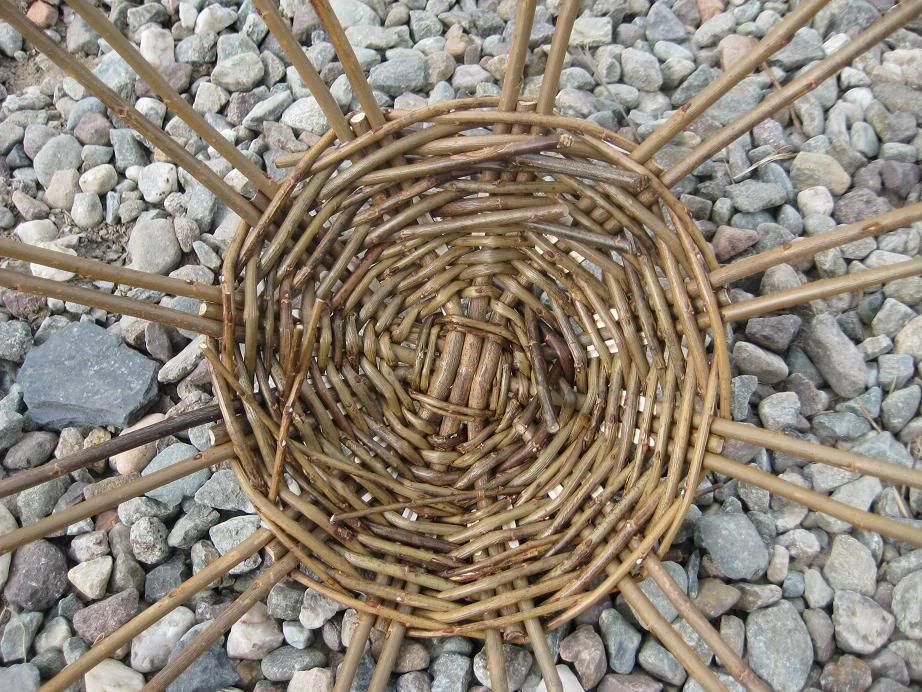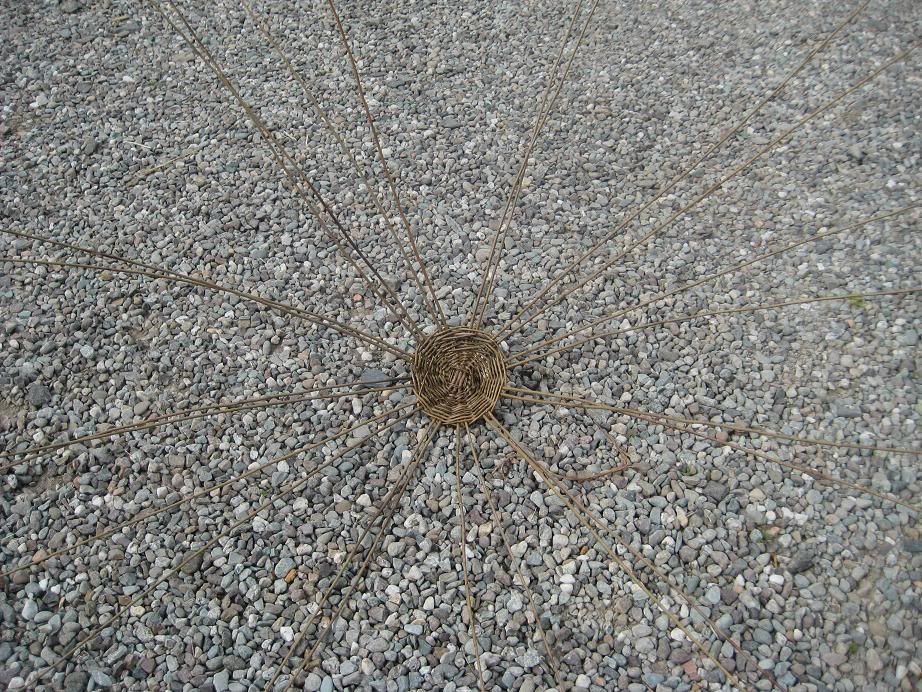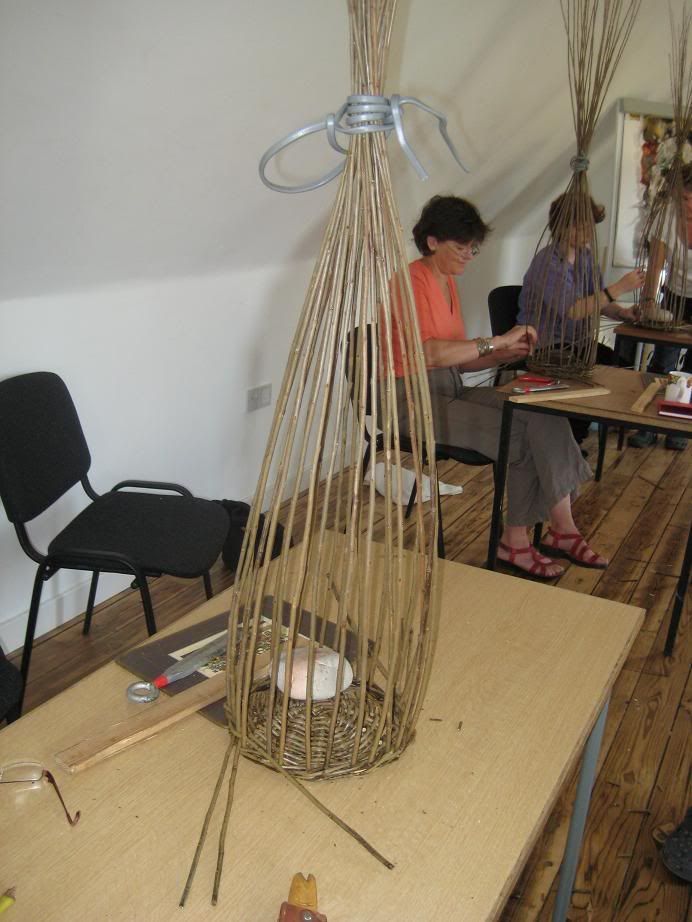 Will finish the basket tomorrow!