A while ago I tried to order so more bails for my slider pendants only to discover my supplier has gone out of business. I've been trying to find another supplier (I've completely run out now), but without any success. I'm not even sure exactly what I am asking for as it is so long since I needed to order any and I only ever placed one order.
This is a photo of an old one -
FRONT VIEW
TOP VIEW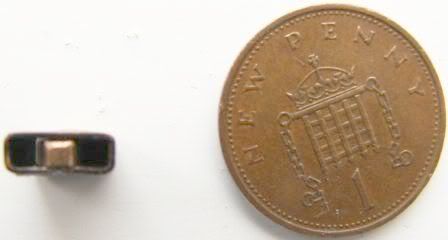 BOTTOM VIEW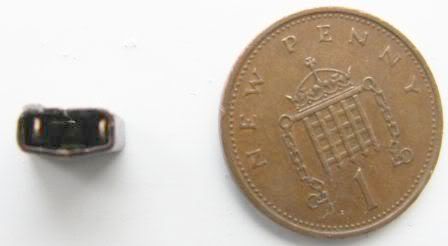 Basically the two prongs inside move so the chain can move up and down when you hold the chain together and pull - the flower then slides up or down.
I thought it was a bolo/bola slide, but I don't think it is.
Does anyone recognise this type of fitting and/or know where I can get some from?
Help!