A big
THANK YOU
to Gail for making me a lovely bracelet to match the necklace she recently made.
It is a perfect match and a lovely fit. I am absolutely thrilled to bits with both items and cant thank her enough!
Here it is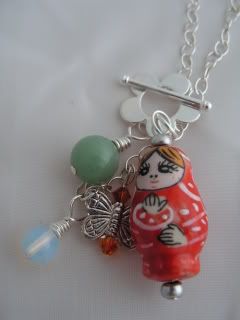 and this is the matching necklace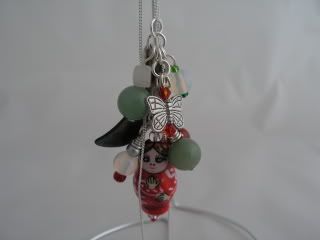 It arrived this morning and really cheered me up in view of recent events with the SEB and the fact that I have been unwell all weekend, which has left me feeling rather down.
So thank you Gail once again, you are a real
Get yours at Webfetti.com