I have a dilemma which I never thought i'd be in! I've been doing this for a few years now with not huge success so with the "credit crunch" decided to get a part time job. I've not worked for 11 years as I was for most bringing up my daughter single handed plus she has Cf. So I did my thing on the side.
Over the last few weeks I decided to do a few craft fairs & a home party. I've now taken £720 minus table fees etc. Do I pursue this or take the job?
I know its Christmas so what are the fairs like in the New Year?
My OH supports me fully in what ever I decide.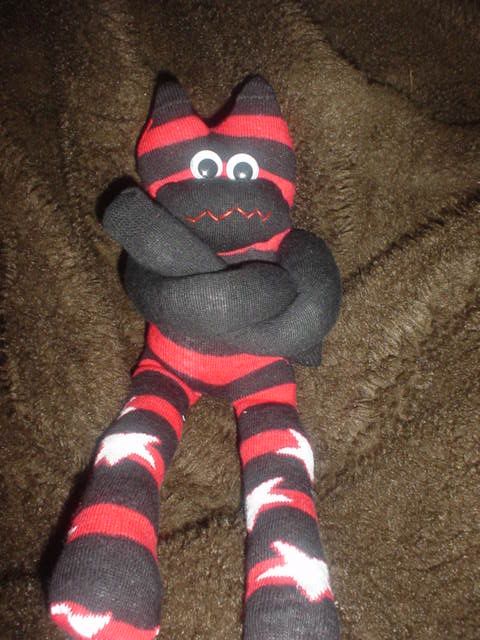 .....
These have taken over my life....... Argh