Hello!
I recently made some Christmas Craft videos and here is a really easy Card making one!
If you're just about to get making some this weekend then I hope it inspires you.
All you need is basic materials you probably already have in your art cupboard, or are really easy to get hold of.
It also teaches you how to make things free hand rather than relying on other tools to do the job for you.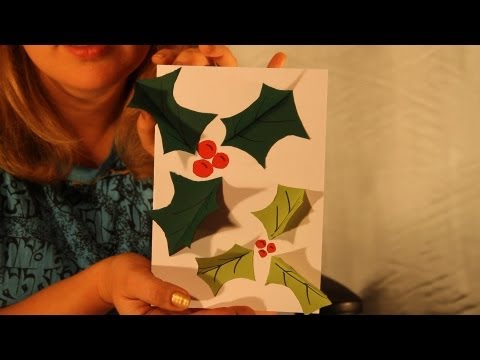 Enjoy and have an awesome Christmas!
Leona x